The lodging partners of the Stoneman Miriquidi Road are there for you every day.
Our 17 lodging partners along the Stoneman Miriquidi Road are fully prepared for road bikers.
Whether in one, two or three days - you can stay anywhere along the way for your Stoneman road bike adventure and return to your accommodation every evening. Or you can choose to change your hotel every night.
Good to know
All logis partners ...
... are located in direct vicinity to the Stoneman Miriquidi Road route.
... provide a bike wash, a bike garage and a small repair shop.
... provide starter packs — just as official ticket offices.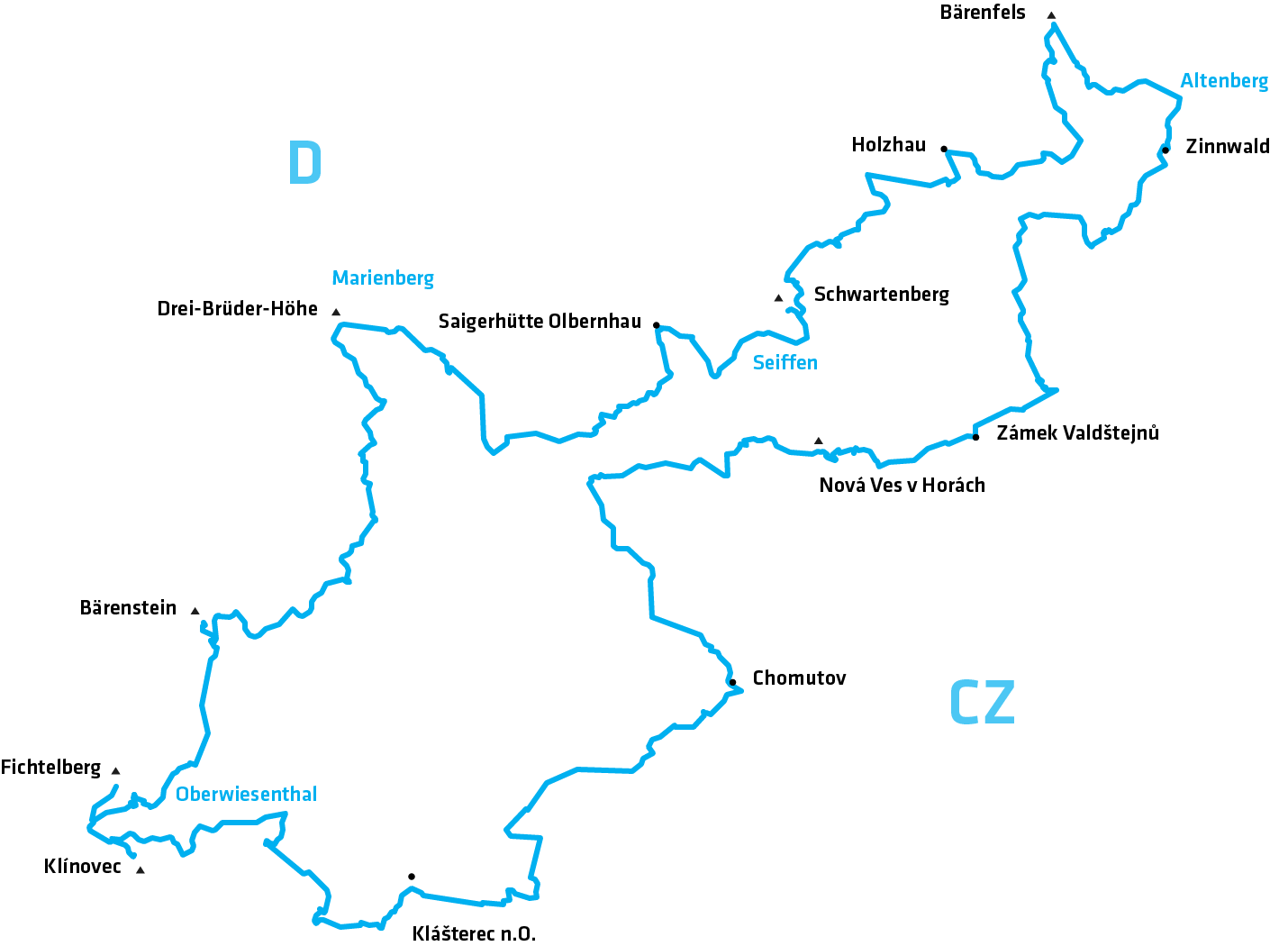 This is what the symbols mean
Starter Pack Service — breakfast ab — Stoneman Dish (quick meal after call) — vegetarian meals — vegan meal — kitchen closing time
Stoneman Miriquidi Road-saison 2018: 15 June to mid november
It was intense, demanding and very beautiful. Lots of nature, many views, many small roads, landscape very, very great - the route planners have put a lot of effort. Really recommended. I definitely want to ride again in 2018.
Michael R. · 6/2018 · gold