Miners have been active in the Ore Mountains for over 800 years. In 1168, the discovery of silver ore sparked the "Berggeschrey" - the discovery of great treasures just waiting to be claimed.
As a result, the Ore Mountains became the centre of mining in Europe. Above all silver, tin, iron, copper and bismuth were mined.
The victorious cries of the Stonemen still echo today: the Stoneman Finishers, who celebrate their gold, silver or bronze medals if they conquer the 290 km of the Erzgebirgskamm by road bike. They must overcome the 13 extreme, winding ascents with up to 18 percent gradient, climb 4,900 vertical meters and pass 13 checkpoints.
Do you have what it takes?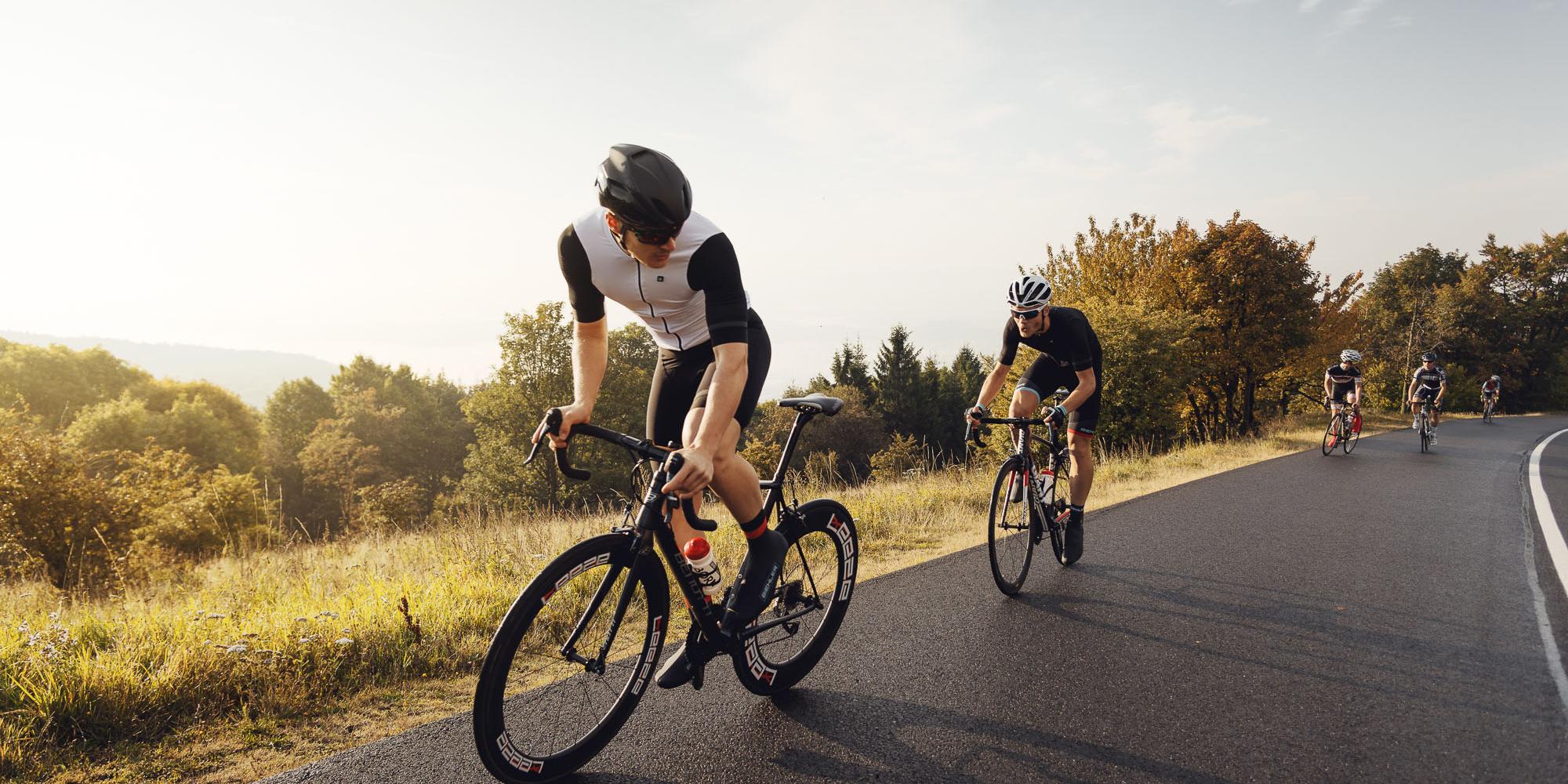 "290 km Pure Road Bike Passion"
The Stoneman Miriquidi Road route leads over three balanced stages through the high moors of the Czech Republic down into the sun-drenched Egergraben. From Klösterle Castle on the Eger (Klášterec nad Ohří), the route leads along the river and then up the steep precipice of the Ore Mountains to Klínovec.
Via Oberwiesenthal the road bike variant passes two more checkpoints of the legendary Stoneman Miriquidi Mountain Bike route: the Fichtelberg (1,214 m) and the Bärenstein (897 m). Past wide dams and narrow basalt gorges, we pass the mining town Marienberg and the Toy Village of Seiffen to Altenberg. Here on the Erzgebirgskamm, the deep-rooted mining tradition is tangible and omnipresent. Numerous mining exhibitions invite you to explore the origins of the "Berggeschreys".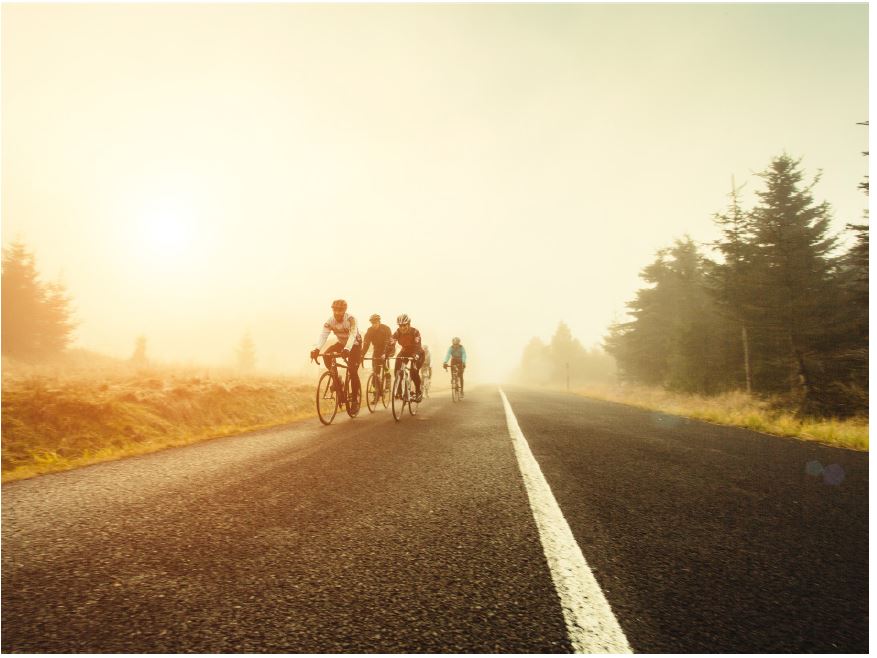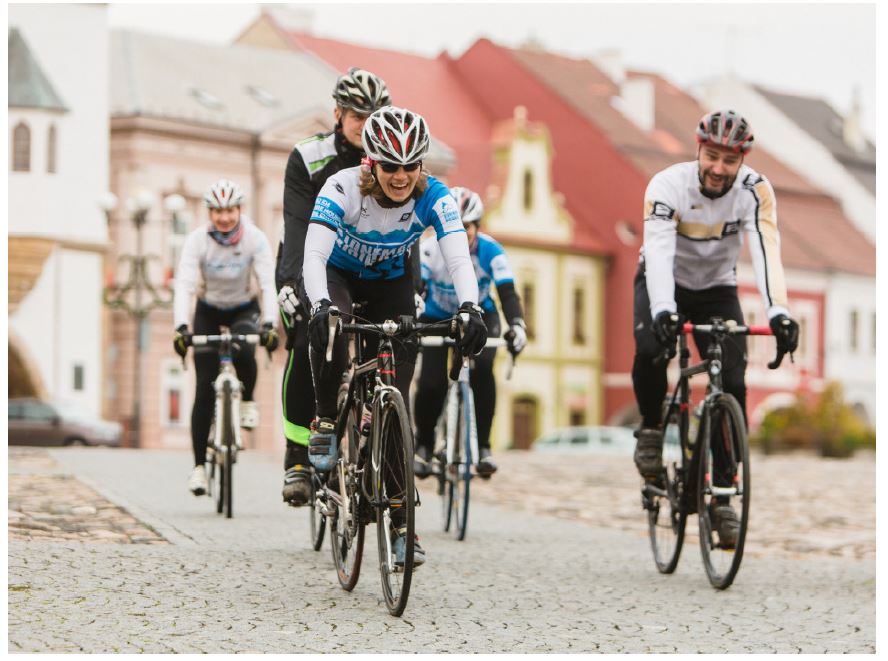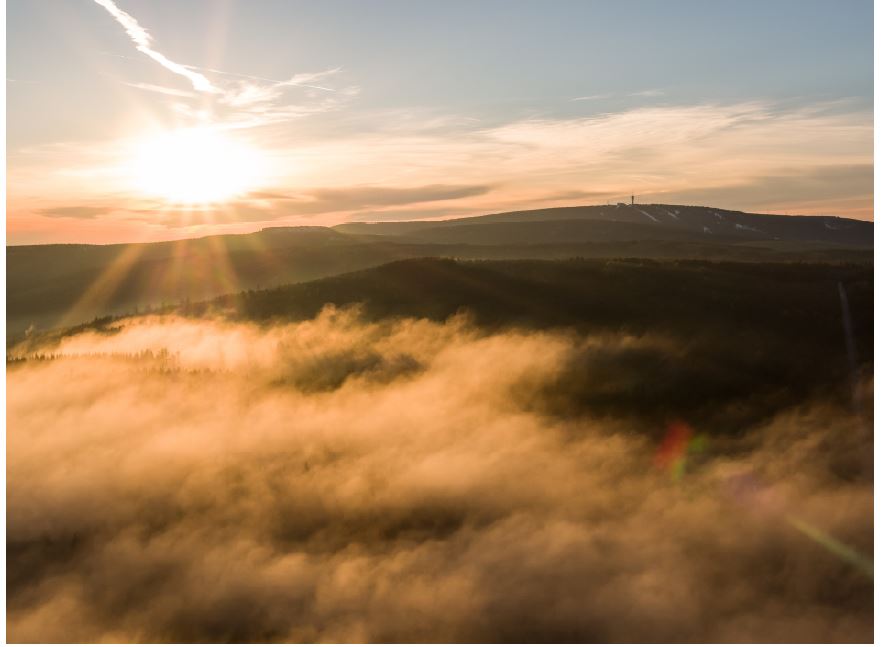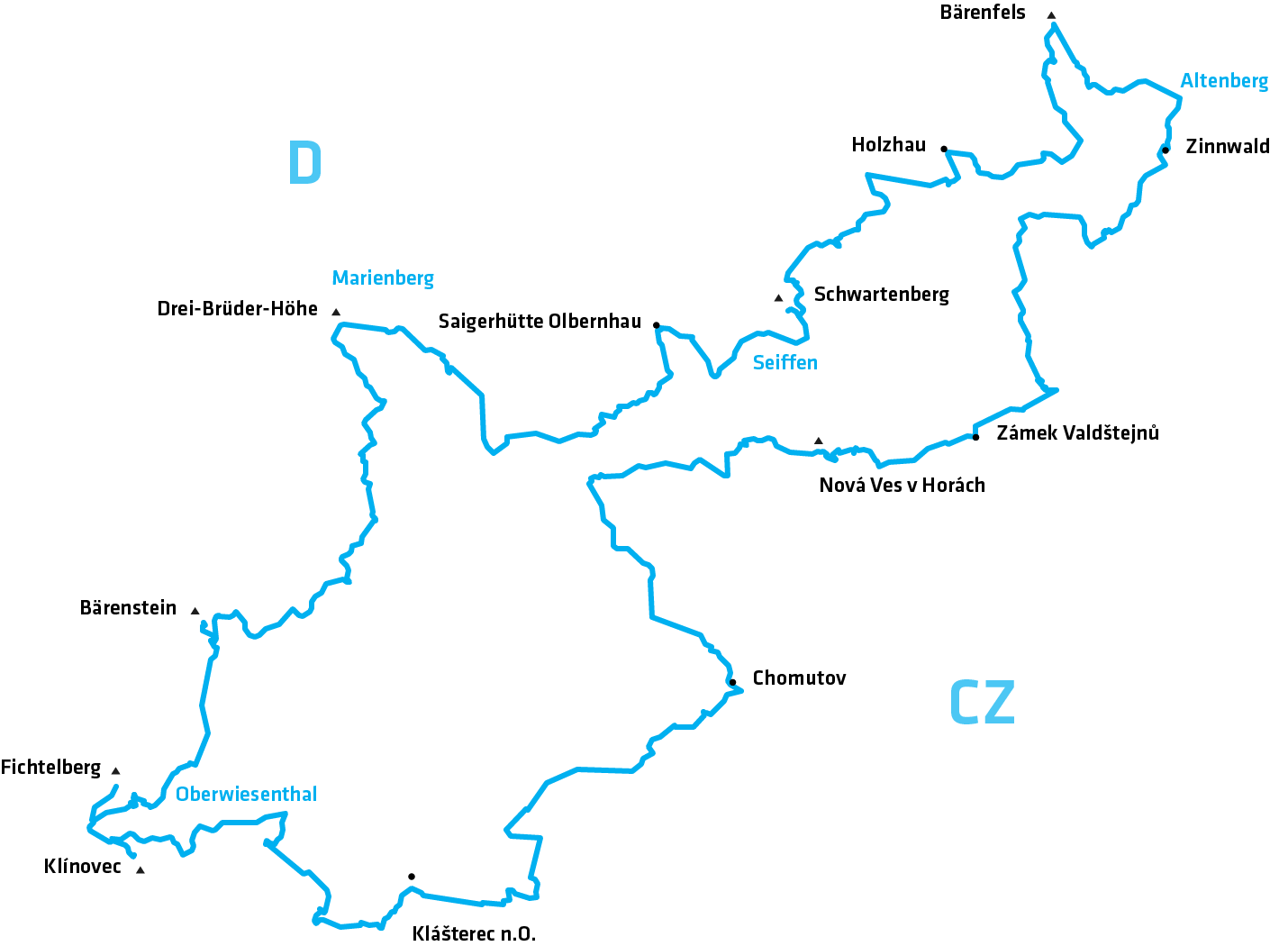 Riding the Stoneman Miriquidi Road
Also on the Stoneman Miriquidi Road it's not a race against the stopwatch. Your own performance is the benchmark! If you conquer the course in one day, you earn the Stoneman gold trophy. If you master the Stoneman in two or three daily stages, you earn the trophy in silver or bronze.
Stoneman Miriquidi Road-saison 2019: 26. April to 3. November
It was intense, demanding and very beautiful. Lots of nature, many views, many small roads, landscape very, very great - the route planners have put a lot of effort. Really recommended. I definitely want to ride again in 2018.
Michael R. · 6/2018 · gold