290+26 km of pure road bike passion on the Stoneman Miriquidi C-Edition.
Find your rival in 2022 with the much acclaimed C-Edition. Conquer the unique route, let yourself be inspired to achieve your best performance and reward yourself with the finest asphalt along completely different, tremendous impressions.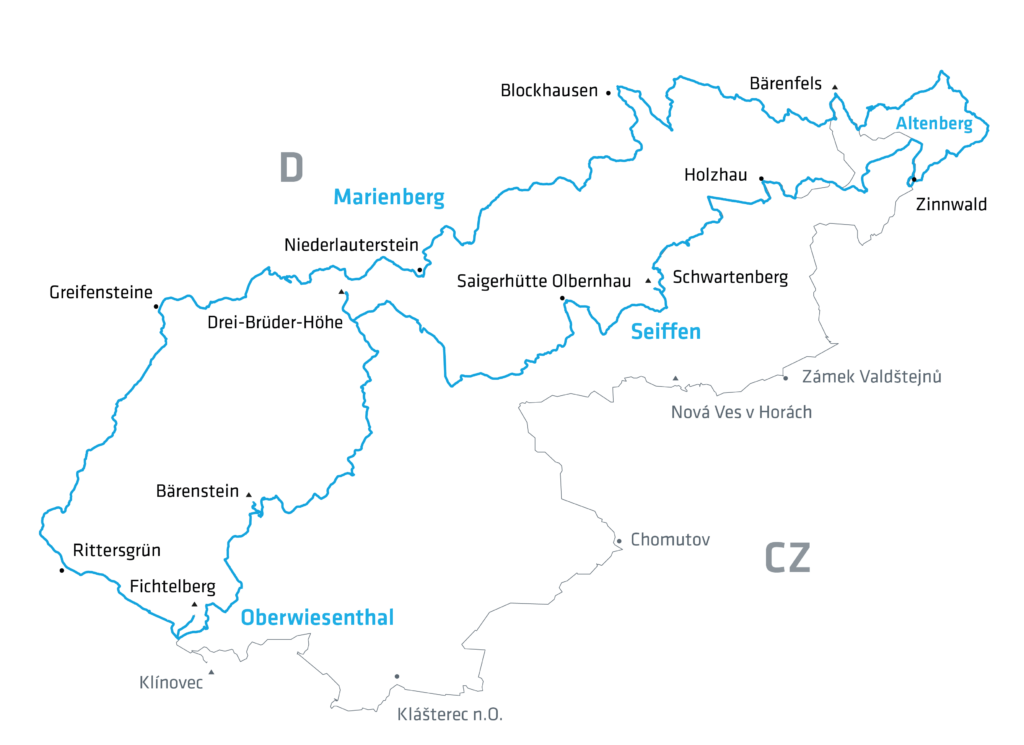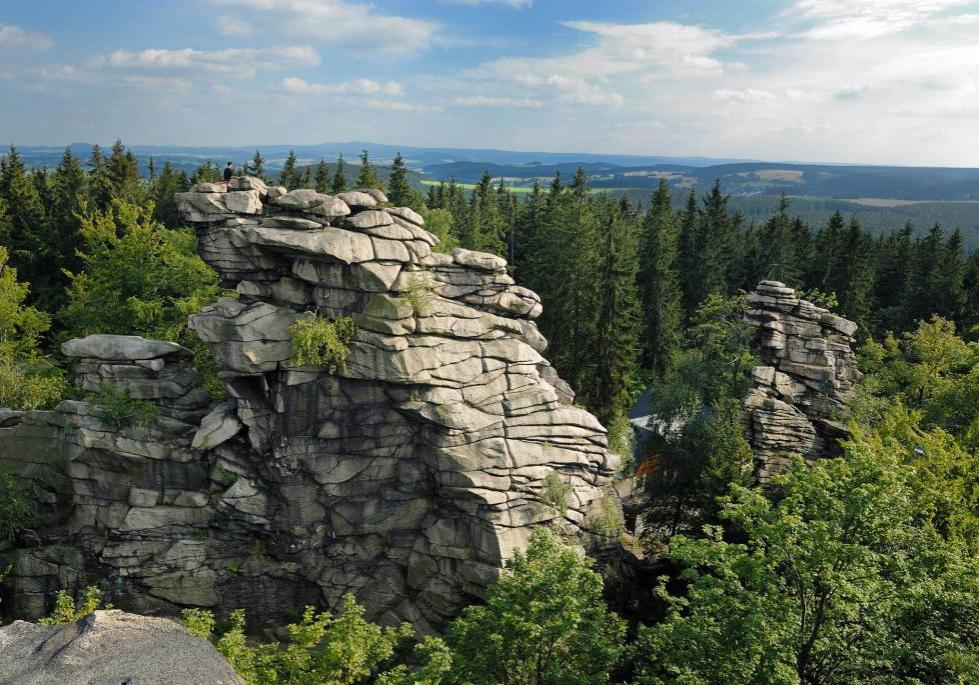 Panoramic view included!
The C-Edition route takes you to the new Greifensteine checkpoint. Enjoy the breathtaking panoramic view! The picturesque rock stage of the natural theatre on the Greifensteine regularly hosts various performances.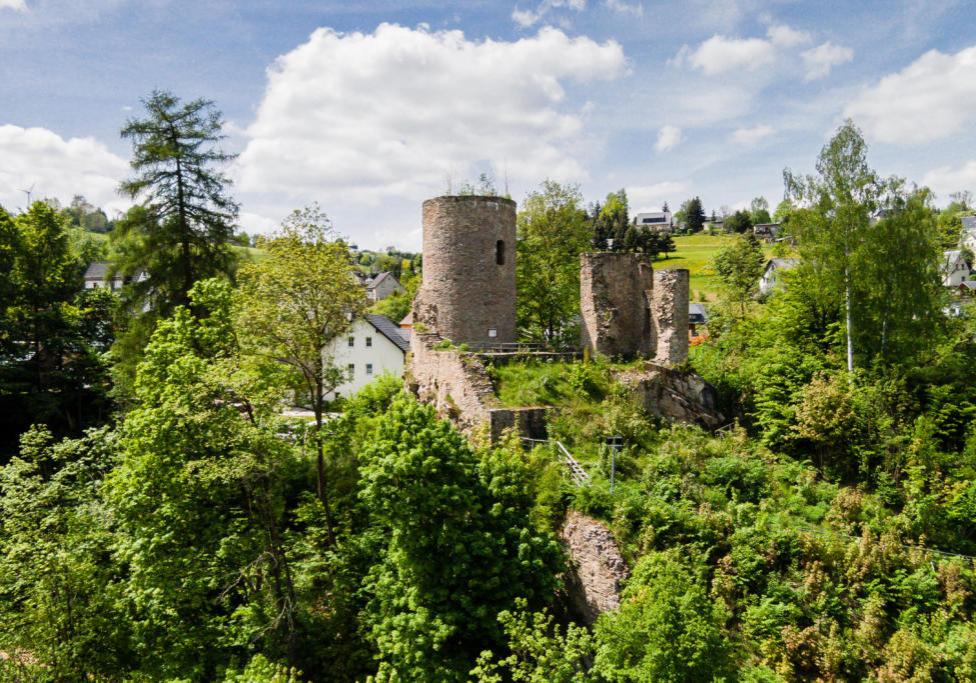 At the base of the fortress wall!
The medieval hilltop castle of Niederlauterstein was a centre of power and served to protect the medieval trade and pass roads. Today, the ruins watch over the Stoneman fans.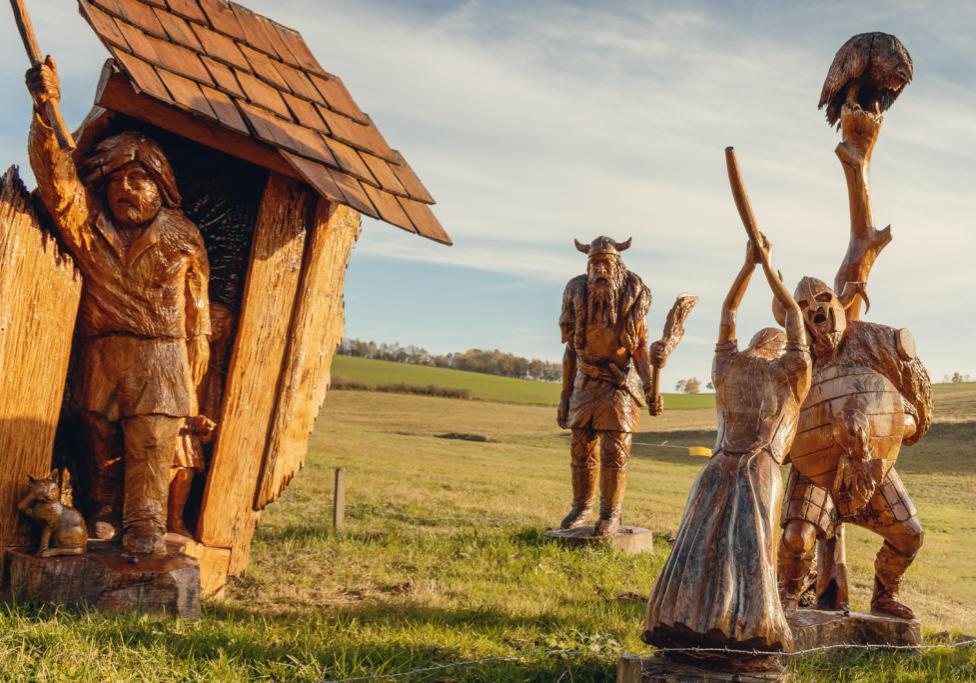 Enter the world of Blockhausen!
Here you can marvel at chainsaw wood art of a special kind: fighting knights, detailed animal sculptures and metre-high mythical creatures. Unique works of art are created on various themes and displayed throughout the grounds.
The C-Edition can only be ridden via our digital starter package Stoneman Now. The Card and Classic starter packages are exclusively available on the original route. However, you can still order your trophy conveniently online afterwards.
Stoneman Miriquidi C-Edition planning
Helpful hints - as with the original route, you will find numerous tips for planning your adventure on the C-Edition. So let's go!