News

We currently expect to be able to fully open the Orignal Road Bike Course for the start of the 2022 season on 29 April.
---
Corona is serious. You can find the current protection ordinance » here.
Moreover, keep your distance from others and reduce physical-social contact.
Wearing a mouth/nose covering in public places helps to reduce the risk of infections for yourself and others. This still applies to those who have been vaccinated and those who have recovered.
Get all the information here ...
... about the new route
... about exciting highlights
… about the starter packs
… about the lodging partners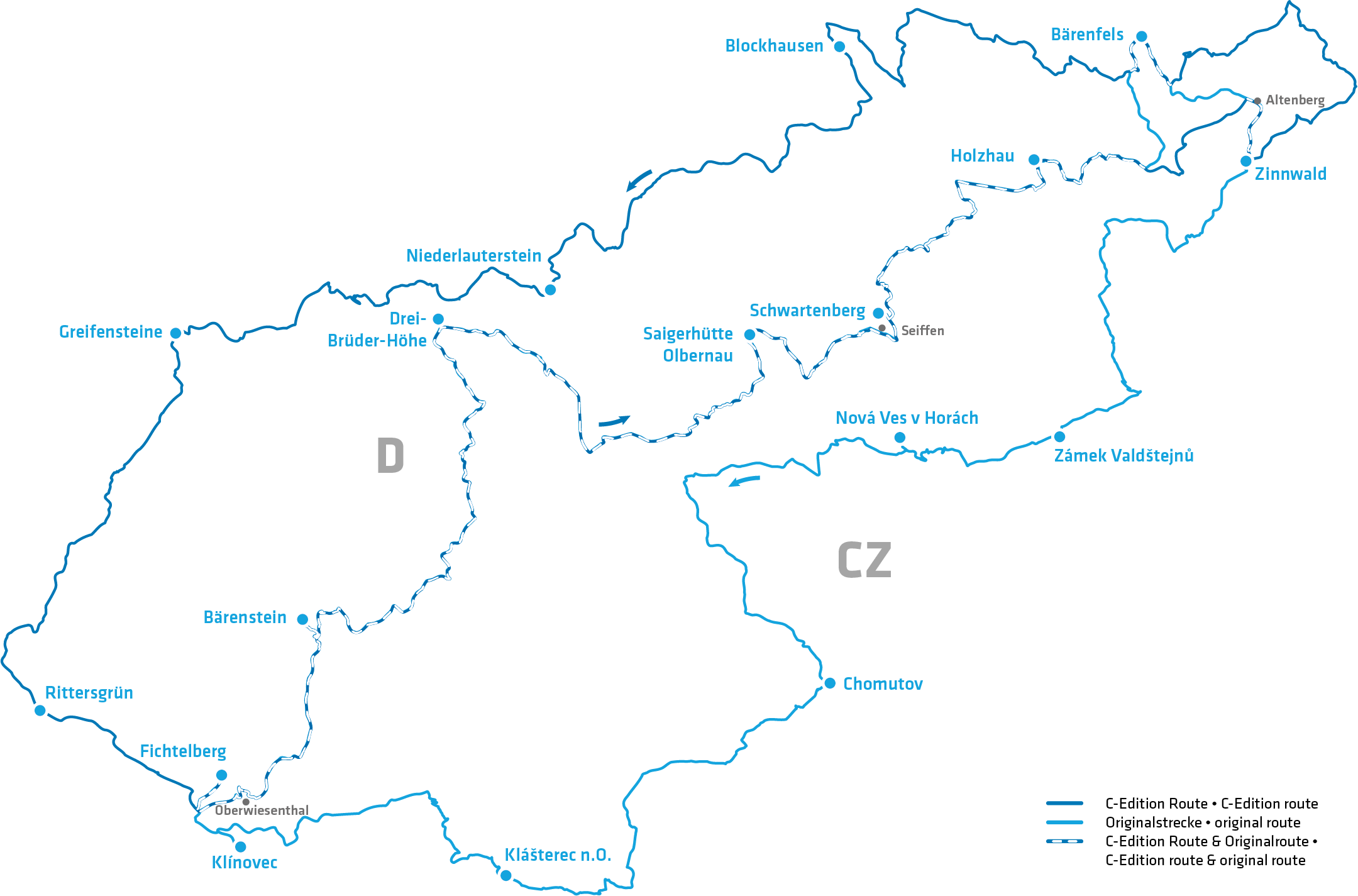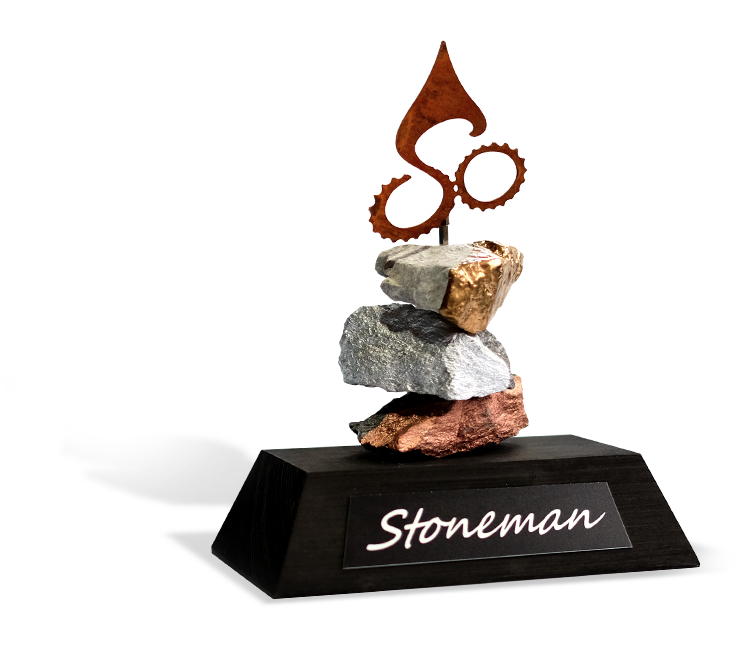 Stoneman Miriquidi C-Edition: An unforgettable adventure
In March 2020 we have been pulling all the strings to offer you a breathtaking und unforgettable road bike adventure despite the pandemic. To achieve that, we have developed an attractive and varied route - of course completely signposted. In 2022, it is planned to return to the original route. The C-Edition will remain on the reserve bench should the ride to the Czech Republic remain restricted. Whatever happens - the main thing is biking.
Today there are at least 19 starters on the Stoneman Miriquidi Road.